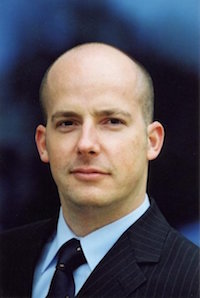 Dirk Hallberg
Managing Director
Dirk Hallberg is the Managing Director of Lean Associates Singapore with 18 years of experience in Lean Thinking. With experience in industries ranging from automotive and machine building to healthcare, he has expert knowledge of Lean implementations in Asia and Europe. 
 He started utilizing Lean methodology and tools while working for Porsche Consulting in the Lean Engineering / Purchasing Management business unit. Key projects included the assessment and development of suppliers of the Porsche AG before and after start of production (SOP).
 For 6 Years, Dirk Hallberg was Managing Director of GEZE GmbH, one of the world's leading companies in innovative door technology. During this period he received the TOP 100 Innovation Award of Germany 3 times.
 Dirk Hallberg studied Mechanical Engineering at the RWTH in Aachen, Germany.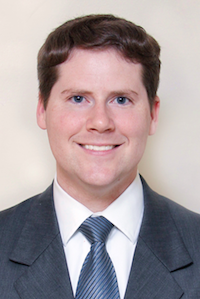 Matthew Vogel is Partner at Lean Associates Singapore with over 10 years of experience in Lean Six Sigma.  He was trained in Lean Six Sigma as a Master Black Belt and Quality Manager at GE while rotating throughout the Energy and Environmental Services business units in North America.  
Following his time as a Lean Management Consultant based in Asia, Matthew drove the development and implementation of a full-fledged continuous improvement program at Clariant in the Plastics and Coatings division for both the operational and commercial teams.
With experience in various industries across Asia, Europe, and North America, he is expert at developing Lean Six Sigma continuous improvement programs from the ground up and in coaching teams at any stage in their Lean Journey.
Matthew Vogel studied Mechanical Engineering at Brigham Young University in Utah, USA.
Come from a variety of professions and backgrounds

Have spent 10+ years as change managers or lean executives in their organizations

Have completed a rigorous internal training regimen to ensure quality training for our clients
English
Mandarin
German
French
Thai
Spanish
Japanese
Korean
Portuguese
Hungarian
Czech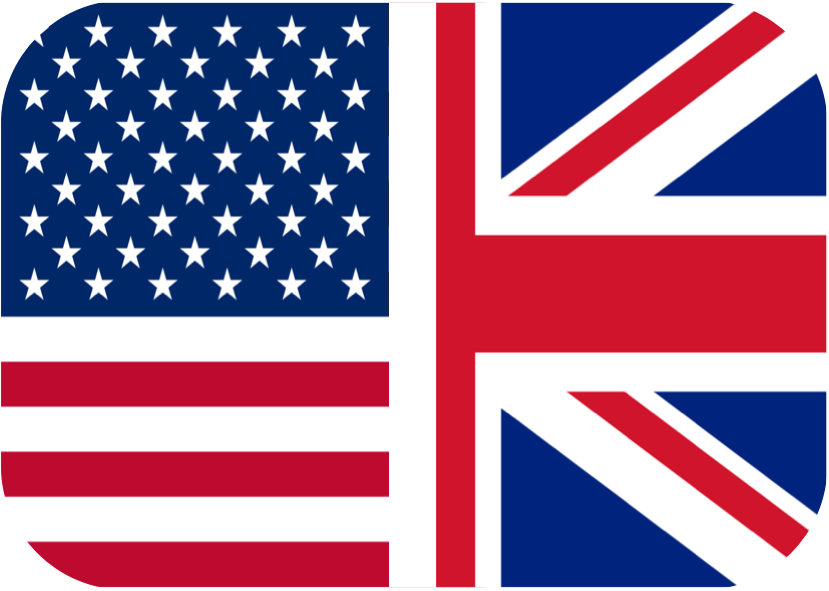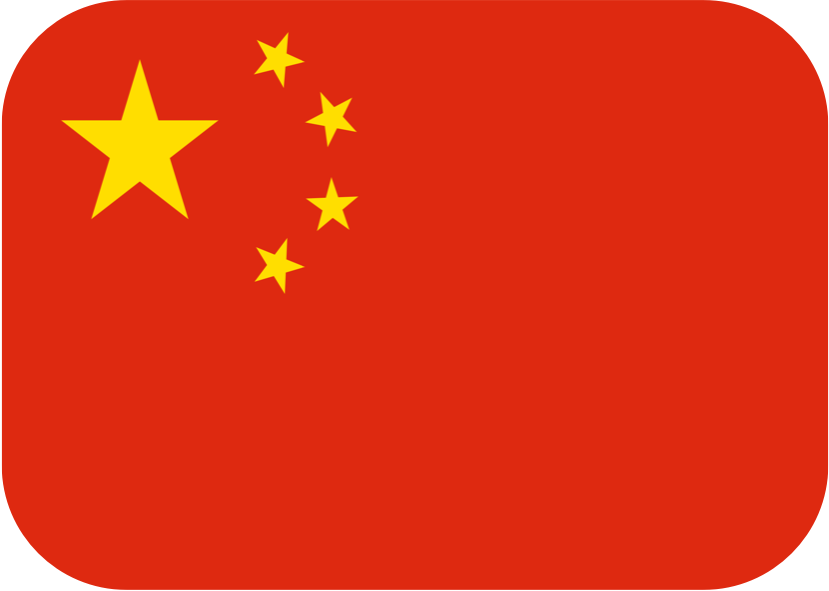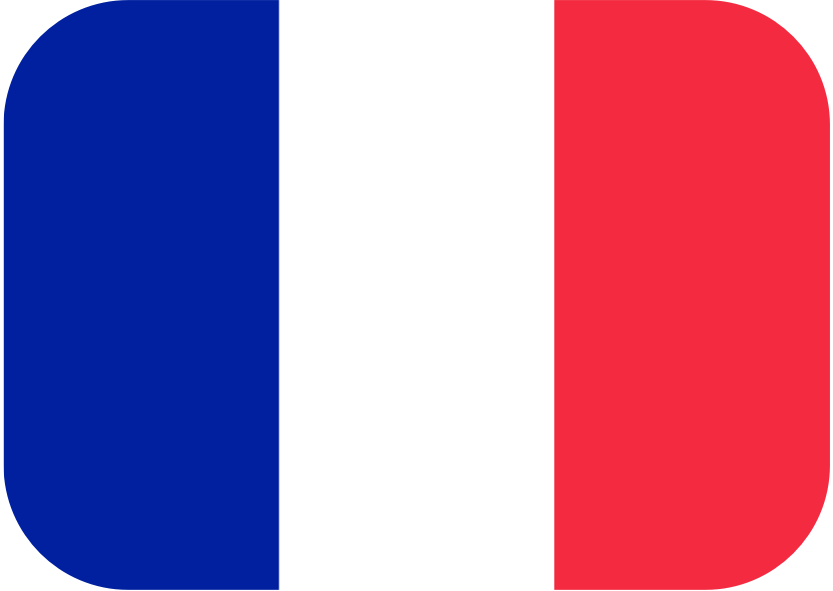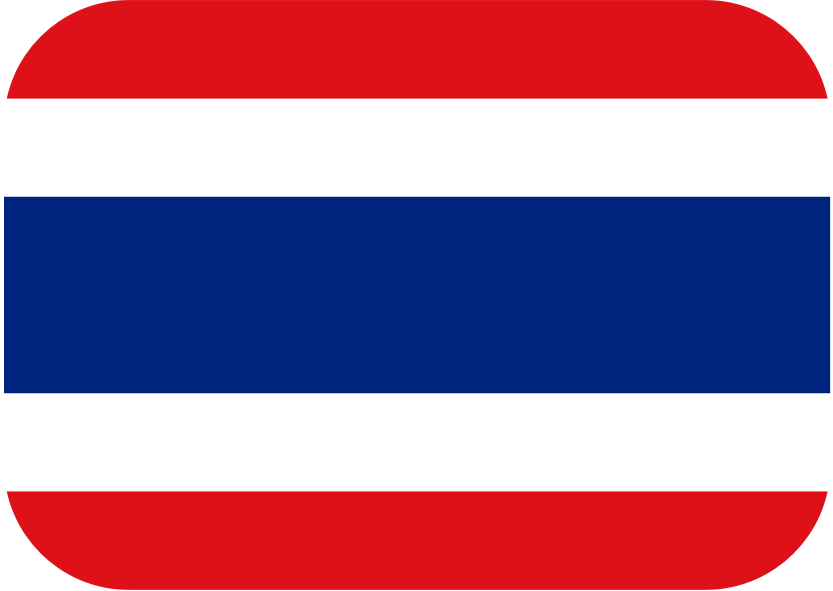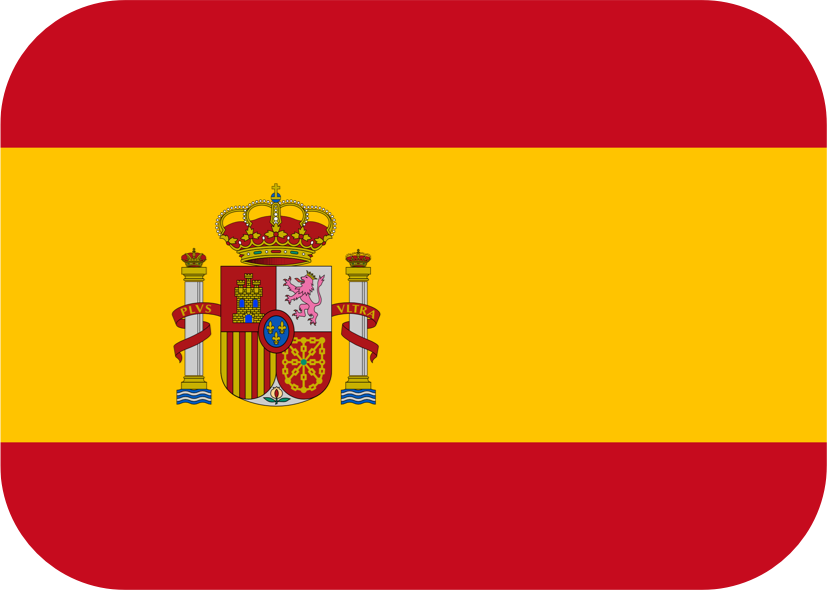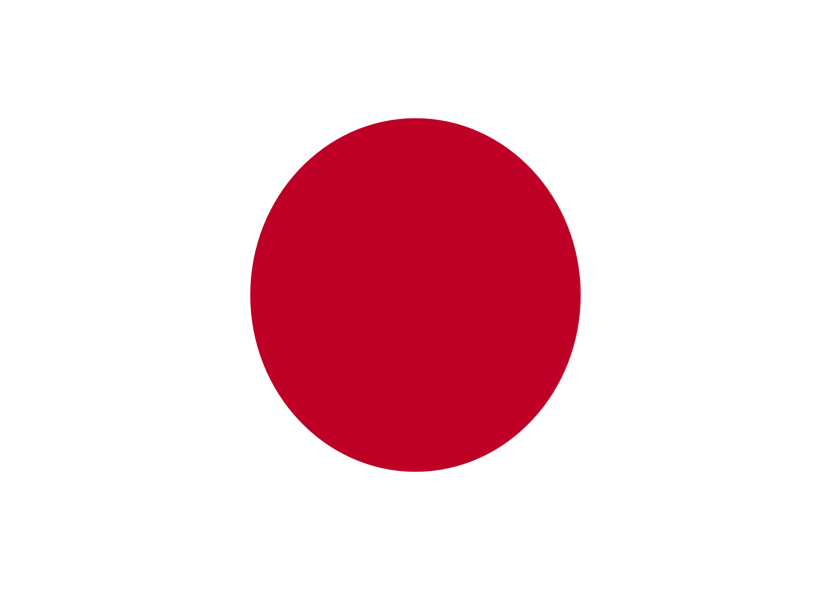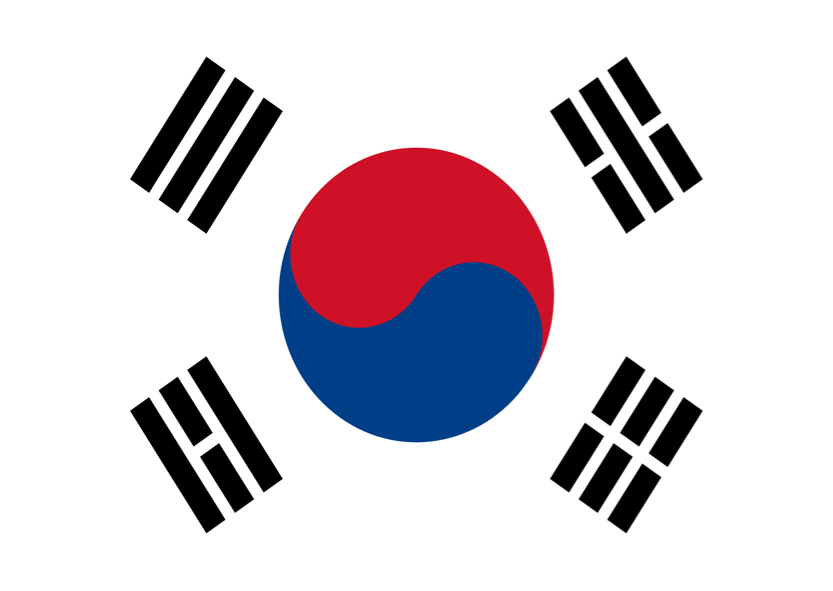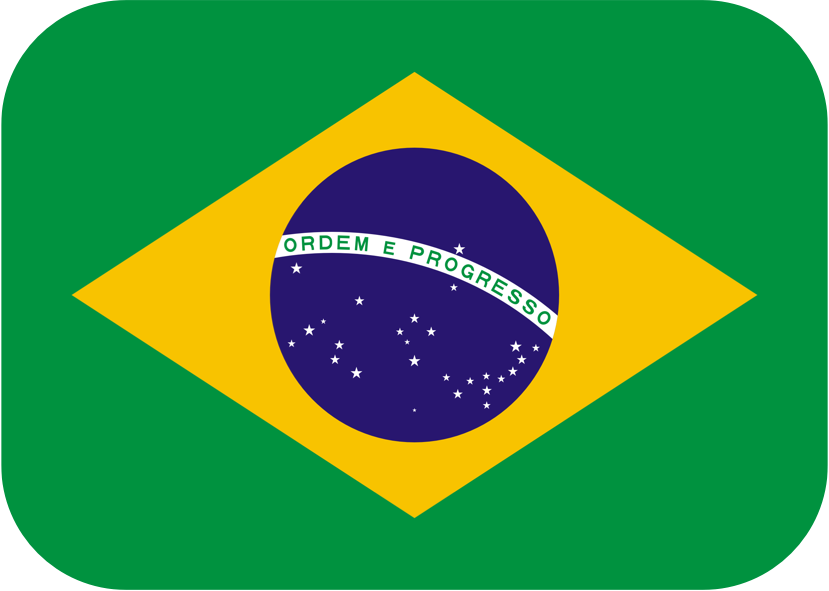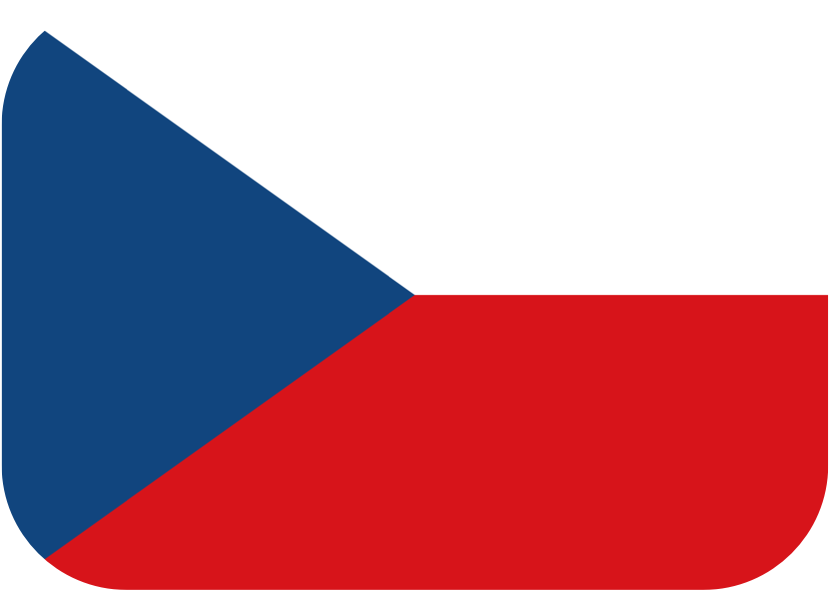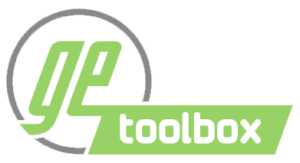 Wargitsch Asia Pacific Pte. Ltd. is  an innovative transformation agency acting as a partner for managers. They offer support in the classic management tasks of leading, planning, organising, controlling and communicating.
They feel comfortable in the role of a connector between business and IT, when players that have different intentions and tasks shall collaborate in order to reach a common goal. They do not balk but dare to take on complex projects and programs since they are familiar with handling and managing complexity and ambiguity as well as managing them successfully.
Gemba Engineering Toolbox specializes in producing and distributing the tools required for creating LEAN production. GEToolbox enables specialists managing process improvement projects to easily find each and every material required for successful implementation of 5S and Visual Management in their organizations.
With more than 15 years of experience in the field of automotive and processing industries, they know exactly what customers need, they understand them, and they deliver ready-made solutions for them. GEToolbox is proud to have hundreds of buyers all around the world who are satisfied with their high quality products and our flexible customer and delivery services.
The mission at Gemba Engineering Toolbox is to provide a full range of services for Kaizen Teams both in Europe and in the Asian region.